Producing quality products for over 100 years.
Producing security products of the highest quality.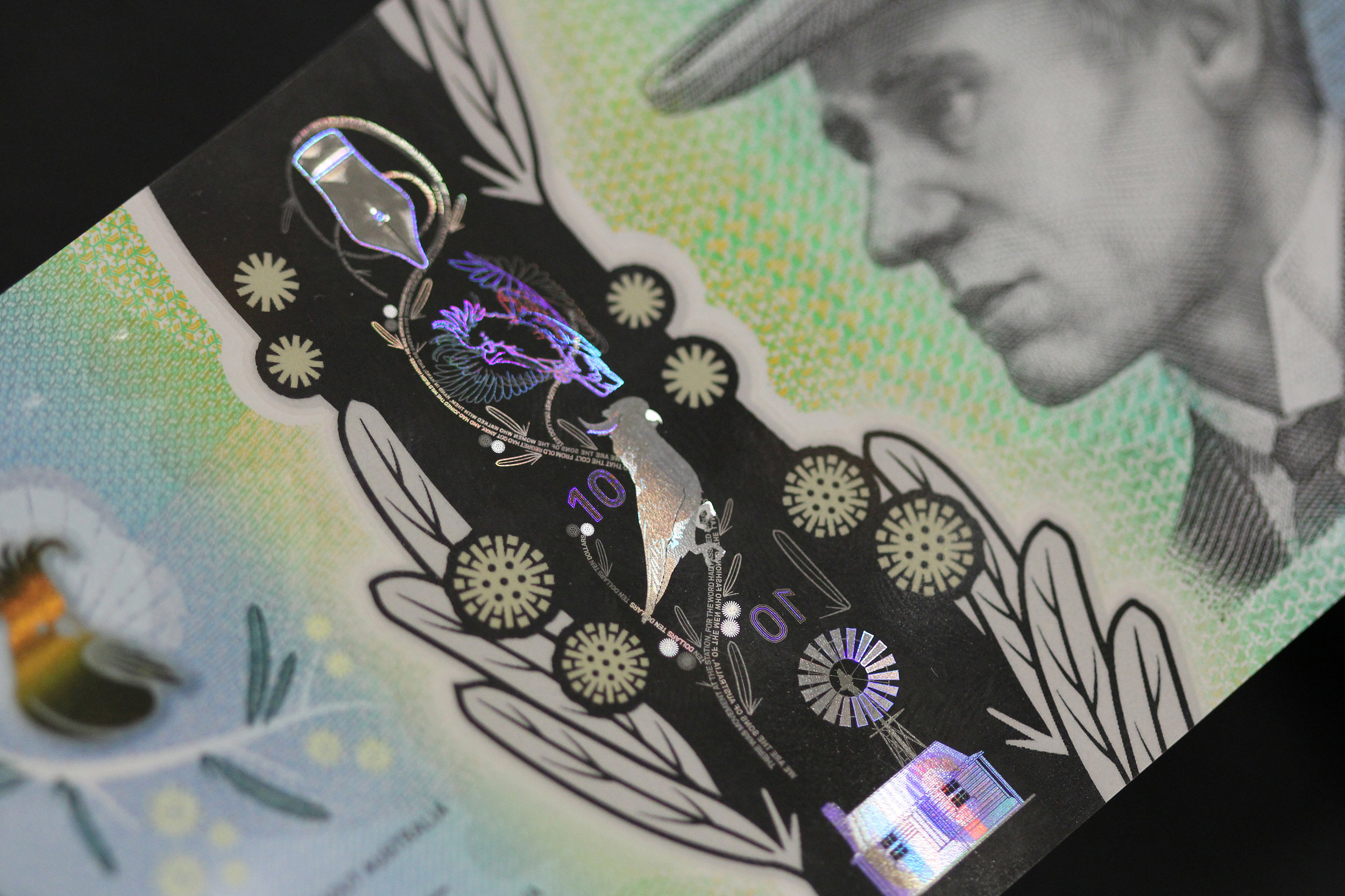 Note Printing Australia is a high security printer that cares deeply about the well-being of the people and nations that use our banknotes and passports. As a 100% subsidiary of the Reserve Bank of Australia, we have built our policies and business processes around the highest standards of integrity and ethics while delivering banknotes and passports on-time, on-budget, and to the highest quality.